Harrogate & Knaresborough T'ai Chi Club
Holistic Taoist Health & Relaxation Classes in Harrogate & Knaresborough

Welcome to Harrogate & Knaresborough T'ai Chi Club. Here we specialise in teaching T'ai Chi - a gentle form of ancient Chinese exercise that promotes health, relaxation and inner energy using gentle flowing movements and deep breathing exercises.
OUR CLASSES
Our classes are suitable for people of all ages and abilities. The exercises we do are not strenuous and are designed to gently improve flexibility, posture and internal strength. The classes are not competitive, allowing everyone to feel comfortable developing at their own pace.

T'ai Chi improves your general health, wellbeing and energy levels. Our classes teach Lee style T'ai Chi as taught by Professor Chee Soo. This is one of the oldest forms of Taoist training and remains authentic and free from Western influences.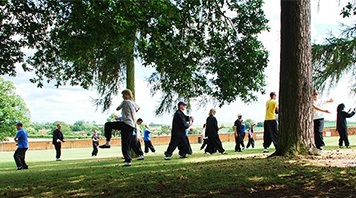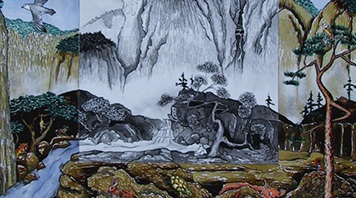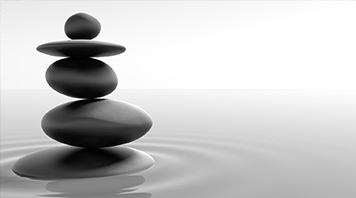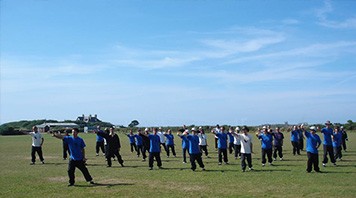 OUR CLASSES BENEFITS
Practising T'ai Chi will allow you to acquire greater mind control and a higher level of mental and emotional consciousness.
Through diligent practice, you will soon notice a distinctive and marked change in your daily life.
The practice of T'ai Chi can benefit joints and muscle posture




Relaxation of the mind

Relaxation of the body

Developing concentration

Balancing natural energy

Increasing natural energy

Gaining emotional balance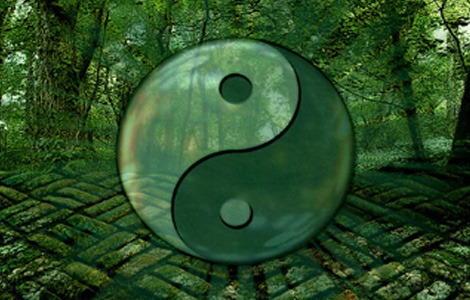 Lee Style T'ai Chi
Every day we practice to perfect the art and gain with vibrant health, equanimity and inner peace.
The practice of T'ai Chi can benefit joints and muscle posture




Stillness to know movement

Slowness to understand the quick

Softness to know strength

Each part to know all of the body

Internally to move externally

Done with the mind not force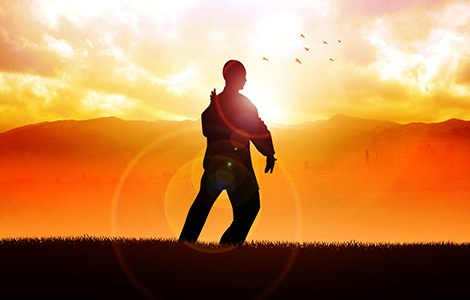 Knaresborough classes every Monday morning, 10am to 11am and Tuesday evenings, 6:15pm to 7:15pm. Harrogate classes every Wednesday morning at 9.30am to 10.30am. Just turn up to any class, there is no need to book or sign up and you pay on a class by class basis.
Harrogate & Knaresborough T'ai Chi Club is a member of the Taoist Cultural Arts Association. For more information, see:
www.seahorsearts.co.uk